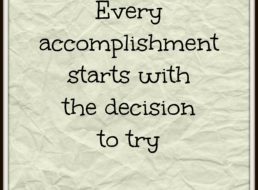 by in Consistency, Metabolism Reset, Strength Training, Testimonials, The Journey

I started my journey almost 2 years ago with a metabolism reset. I'll try to be as brief as possible with my past, I went to a diet center and did a VERY low calorie (500/day along with taking 3, yes three, diet pills a day) high protein diet for approx. 8 months. When I […]

6 Comments. Continue Reading...