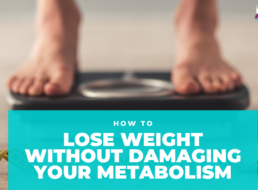 by EM2WL in Cut, Metabolism Reset, Phases

You want to lose weight, but not at the expense of metabolic damage.  Such a simple request that, unfortunately, most weight loss methods just can't seem to deliver on. Here are three main things to focus on when attempting to lose weight that will help maintain a healthy metabolism: #1 Make sure you're eating enough! […]

No Comments. Continue Reading...