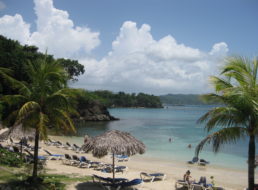 by in Motivation, Self Acceptance, Transformations

Finally, old man winter is letting go and spring has sprung.  Beach season has begun, and its time to have some fun in the sun!  We've all been working hard throughout the fall/winter months, building our summer bodies (we have, right?!).  We've kept our bodies covered up in oversized sweaters and coats, waiting for the […]

No Comments. Continue Reading...