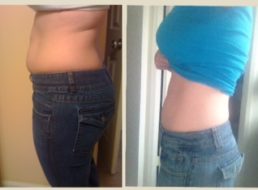 by EM2WL in Testimonials, The Journey, Transformations

I stumbled upon EM2WL about a year ago when I began having issues with hypoglycemia (low blood sugar/non-diabetic) when I was trying to find the best way to avoid the low blood sugar episodes but hopefully still lose weight. When I first started reading all of the EM2WL info I was reluctant like most but […]

4 Comments. Continue Reading...