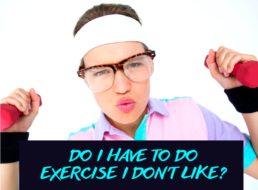 by Kelly - Team EM2WL in Building Muscle, Cardio

Exercises and workouts are a big source of contention for many millions of women, especially when it comes to fat loss, fitness, or physique goals.  Many feel that the cardio training is the only way to achieve their goals. They will spend hours upon hours on their favorite (or not) cardio equipment hoping to get […]

No Comments. Continue Reading...