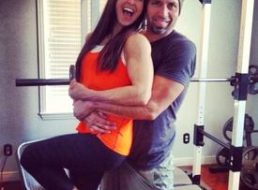 by in Building Muscle, Cardio, Consistency, Fat Loss / Cutting, Transformations

If someone would have told me 20 years ago that I needed to increase my caloric intake by 30% to lose body fat, I would have laughed while continuing to lace up my Mizuno running shoes preparing for my hour long run.  Now 5 kids later, a little older and a little wiser, with decades […]

24 Comments. Continue Reading...