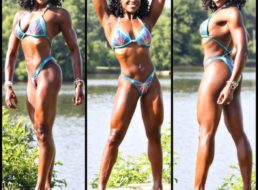 by EM2WL in Binge Eating, Current Fitness Competitors, Interviews/Guest Posts

Thanks so much for agreeing to this!  I saw that you just finished a powerlifting competition, can you tell us how you did? I did my first WNPF (World Natural Powerlifting Federal) national meet on Sunday, September 6th.  After four weeks of training specifically for this event, I ended up coming in first in my […]

No Comments. Continue Reading...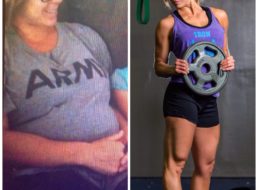 by EM2WL in Current Fitness Competitors, Fat Loss / Cutting, Interviews/Guest Posts, Self Acceptance, Strength Training

EM2WL: Like so many of us, you bought into the eat less move more propaganda. You talked about being at your ideal scale weight but your body still not looking the way that you wanted.  What was the turning point for you and what steps did you take to make a change? Christie: It's true, […]

1 Comment. Continue Reading...