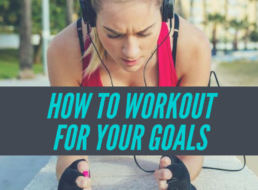 by Kelly - Team EM2WL in Motivation, Strength Training

When it comes to working out, most of us have a reason for doing it. Usually what we choose to do is based on what our goals are, and where we are in our personal journey. There is a huge difference in workouts between someone who is just starting out and someone who is a […]

No Comments. Continue Reading...