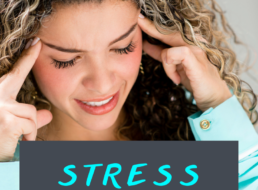 by Kelly - Team EM2WL in Stress, Troubleshooting, Videos

When it comes to all of the reasons why your weight rises in any given circumstance, the one reason women overlook the most is Stress.  I know we have all muttered it before, "Yeah, I know I'm stressed out, but I'll just keep doing what I am doing" or "I know I'm stressed, but I'm […]

No Comments. Continue Reading...