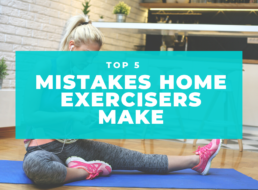 by EM2WL in Building Muscle, Home Gym, Strength Training

I've always been an advocate for having a home gym, but for some people, working out at home is the reason why they DON'T see the progress they want.

No Comments. Continue Reading...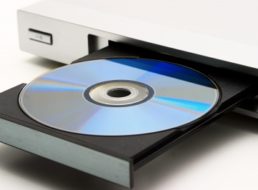 by EM2WL in Home Gym

Once upon a time, working out at home was reserved for the Richard Simmons, Jane Fonda, leotard, thong, leg warmers, aerobics, aerobics, and more aerobics era.  But with the explosion of Beachbody and other late night infomercials (are there other infomercials?) most of us have grown to accept a visual of more muscular looking individuals […]

No Comments. Continue Reading...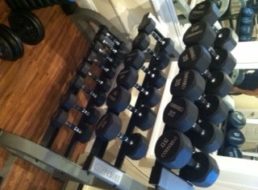 by Trish Adams in Home Gym

Seven years ago my youngest daughter, Olivia, came into the world.  With a 4-year old toddler and a newborn to care for, getting to the gym became too challenging and I seemed to miss more sessions than I would make each week.  After discovering a few home workouts, I bought some dumbbells and a step […]

2 Comments. Continue Reading...