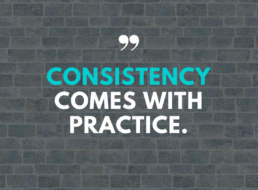 by Kelly - Team EM2WL in Consistency, Fat Loss / Cutting, Uncategorized

Exercise is a key component in hitting your fat loss goals. Body composition will not take place without it, no matter how badly we want to skip our gym time. But consistency in exercise has so many other great benefits to overall health that we don't want to ignore things like: Stress Relief Pain Relief […]

No Comments. Continue Reading...