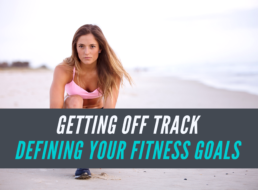 by EM2WL in Consistency, Fat Loss / Cutting, Motivation, Nutrition, Self Acceptance

Many people start their new year off strong, dedicated to the goals they set.  In the beginning, when your willpower is strong, it's easy to make those changes for a happier, healthier and more active version of yourself. But let's face it.  Life is very rarely a smooth journey.  If you live in the real […]

No Comments. Continue Reading...