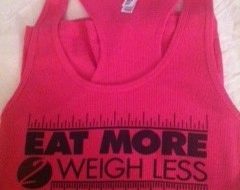 by EM2WL in Giveaways

Soooo….you guys have all been harrassing asking SO nicely about how to score some cool new EM2WL gear, that you've seen us sporting in the newest vids. We did a test run on some tanks, and based on the feedback from y'all so far, things are looking good. So now, as usual, we are coming […]

19 Comments. Continue Reading...