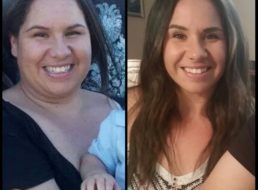 by in Testimonials, The Journey

A recurring feature on EM2WL is called "The Journey."  We strive to stress the importance of staying consistent, trusting the process, and making EM2WL a lifestyle.  In featured "Journey'" stories, we get an inside look at how each person will make the process work for them, as well as demonstrating how this process looks from […]

No Comments. Continue Reading...