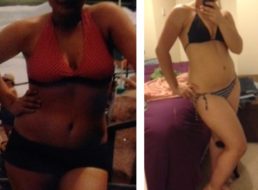 by in Consistency, Increasing calories, Testimonials, Transformations

I have been on this journey for about five months now, at the beginning I've got to admit whilst the science made sense I was skeptical. I kept thinking well if it's that easy why isn't everyone else doing it.  I had already come to the conclusion that these low calorie diets were doing more […]

No Comments. Continue Reading...