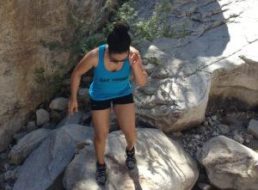 by EM2WL in Cardio, Diet Mentality, Fat Loss / Cutting

Let's talk about plateaus. It's likely that somewhere along your journey, you'll hit one. You're eating like you feel you should, and working out regularly. Yet for some reason, you're not shaking up your body enough to invoke change. Workout Plateaus At this point, many people want to run to cardio as the answer. They […]

No Comments. Continue Reading...