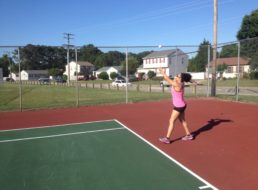 by EM2WL in Building Muscle, Cardio, Fat Loss / Cutting

 Q*: I am still looking to lose around 25 lbs, but don't want to lose muscle, how much cardio do you think I should do, or would it be better to do total body workouts for awhile and skip the cardio? Not sure I could do that though, lol. A:  Since you plan on being […]

No Comments. Continue Reading...