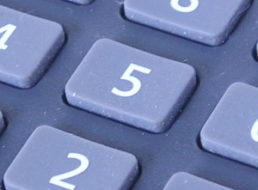 by EM2WL in Increasing calories, Metabolism Reset, TDEE/BMR

Q: I've heard that some of those calorie calculators are not correct.  I don't want to eat too much.  Is there any 100% method of finding out what my TDEE is?  I've heard of the RMR testing is that the only way?  Didn't you say that you found maintenance without using a calorie calculator?  How […]

4 Comments. Continue Reading...