Coaching Services
Read the Starter Kit, but still don't quite "get" it?  
Feeling nervous about taking on this process alone?  Need someone to hold your hand and help you get started?

 We have been through the process ourselves, and are loving life on the other side.  We understand your fears,  anxiety,  and even your doubts.
We are here to help.  
You will NOT fail.  You cannot fail.  We won't let you.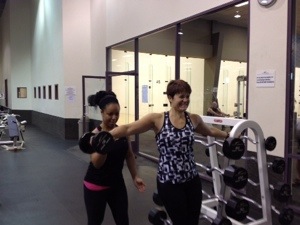 Our team of Certified Fitness Trainers are available, and would love to walk you through the EM2WL process.  Contact us today about getting personalized nutrition, fitness, and fat loss coaching.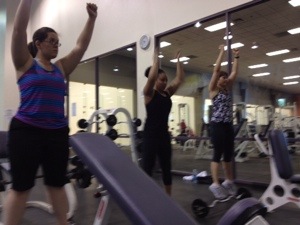 One size does not fit all.  Tell us a little bit about yourself, and the type of coaching you're looking for, so that we can create the perfect plan for YOU.
An official Team EM2WL Member will be contacting you shortly!