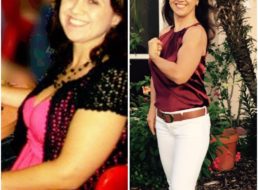 by EM2WL in Team EM2WL, Testimonials, The Journey

I am originally from Brazil, but the heat and sun of Florida took my heart away over ten years ago. Being a stay-at-home parent to a teenager, a pre-teen and a toddler can bring in some new challenges when it comes to working out and eating healthy. Our home is a multicultural place, a melting […]

No Comments. Continue Reading...