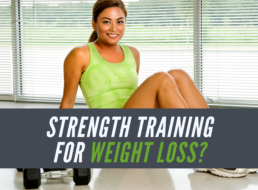 by EM2WL in Building Muscle, Fat Loss / Cutting

Should you do strength training for weight loss? Are you adding an hour or more of cardio to your lifting days on TOP of every other day? It's perfectly fine to do some cardio when trying to lose weight.  However, we wouldn't recommend doing an hour of cardio on the same day as your weight […]

2 Comments. Continue Reading...