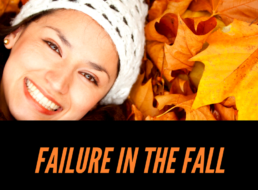 by Kelly - Team EM2WL in Consistency, Intuitive Eating, Motivation, Nutrition

In order to plan for success in the fall, dieters need to focus on preparing for changes than happen after summer.  Fall is usually a time when school is back in session and colder weather emerges. Holiday seasons also begin to race into high gear. There are two reasons why you tend to fail in […]

No Comments. Continue Reading...