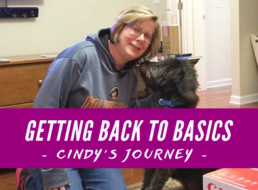 by Kelly - Team EM2WL in Diet Mentality, Testimonials, The Journey

Growing up I was a tomboy. I loved climbing trees, riding on snowmobiles and ice skating in Massachusetts where I was born. We moved to Tennessee when I was 10 and from then on I played softball, swam, rode bikes, took classes of some sort in the summers (dance, gymnastics, ballet). I stayed active and […]

No Comments. Continue Reading...