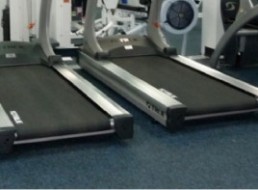 by EM2WL in Building Muscle, Cardio

Q: Ok, so I really, really want to move towards less cardio, and believe it or not I am really trying. I am struggling with it, and panicking about gaining weight, and all that, but I really want to move in that direction. BABY STEPS!!!!! 30 minutes seems so short. It's not really that I'm […]

No Comments. Continue Reading...